Model NO.: casting part

Coating: Water

Machining Tolerance: +/-0.15mm

Standard: AISI

Certification: CE, RoHS, ISO 9001:2000

Package: Within Wooden Crate

Surface Condition: Sand Blasting

Original: China

Trade Mark: at OEM ODM

Production Capability: 30,000 PCS / Month

Shipping Port: Qingdao

Trademark: AT

Transport Package: Wooden Box

Specification: CE SGS ISO

Origin: China

HS Code: 84485900

Model NO.: casting part

Coating: Water

Machining Tolerance: +/-0.15mm

Standard: AISI

Certification: CE, RoHS, ISO 9001:2000

Package: Within Wooden Crate

Surface Condition: Sand Blasting

Original: China

Trade Mark: at OEM ODM

Production Capability: 30,000 PCS / Month

Shipping Port: Qingdao

Trademark: AT

Transport Package: Wooden Box

Specification: CE SGS ISO

Origin: China

HS Code: 84485900



A&T Industry is a contract manufacture and exporter of high quality  forging parts,casting part,machining part,stamping part with more than 13 years experience.

Quick Details

Place of Origin:

Shandong China (Mainland)

Brand Name:

AT

Model Number:

A&T investment casting

Application:

Carbon Steel Pipe Fittings

Material:

Steel

Dimensions:

Water Glass Castings

Casting:

stainless steel
Packaging & Delivery
| | |
| --- | --- |
| Packaging Details: | Standard Exporting Packaging |
| Delivery Detail: | 30 Days |
Investment Casting or Lost-wax Casting, focus on materials of Carbon Steel, Stainless Steel.

Sand Casting, Focus on materials of Iron, Steel and Aluminum.

Die Casting, Aluminum Alloy, Zinc Alloy.

CNC Machining,Turning,Milling,Drilling and Grinding on the castings

 

Quality Certification:

We are ISO9001:2008 Certified, we offer below testing and report:

Spectral Analysis, Full Dimension Report, Material Certification, Mechanical Performance Testing, Hydro Testing, Ultrasonic inspection could be provided on our casting parts.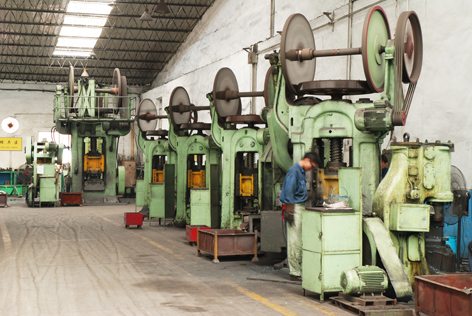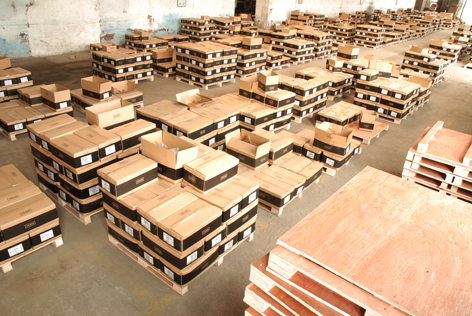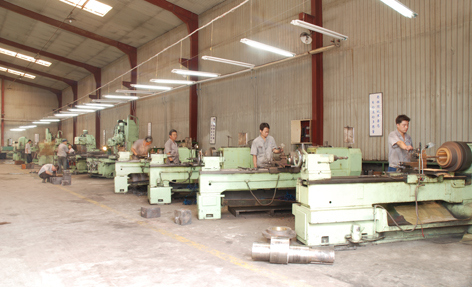 Our Main Products:

Stainless Steel Casting, Carbon Steel Casting, Alloy Steel Casting, Aluminum Casting, Bronze Casting, Iron Casting ,Impellers, Bearing Seat/Cap, Valve Body, Valve Housing, Pump Housing, Pump Case, Valve Balls, Turning Shaft, Manifold, End Covers, Washers, Pump Parts, Automobile castings, Stainless steel marine hardware casting parts, architecture hardware, Copper alloy castings, Mining & Earthmoving machinery accessories, Ships & Train & Automobile & Motorcycle fittings, Electric machine & hardware fittings etc.

 

 

What Surface Treatment can we offer:

Zinc plating/Galvanized, Chrome plating, Polishing, Painting, Powder coating, Shot blasting,

Sand blasting, Phosphating, Grinding, Electrophoresis, Anodizing, Black Oxide etc.

 

Material Standard we can Follow and produce:

GB. ASTM. AISI. DIN. BS. JIS. NF. AS. AAR

Investment Casting: 201, 202, 303, 304, 304L, 316, 316L, 1Cr18Ni9Ti, 430, 440, 1008, 1020, 20NiCrMo, 30CrMo, 42CrMo4

Sand Casting: Ductile Iron, Gray Iron, Aluminum, Steel etc.

Die Casting: ADC12, A380, A356, ZAMAK 3, ZAMAK5 etc.

 

Manufacturing Limitations:

Max linear Size:2200mm; Max Diameter Size:1000 mm

Casting Weight range: 0.02~2000Kg

 

Best Casting Surface Roughness: Ra 3.2um~12.5um(by Investment Casting and Die Casting)



A&T Industry is a contract manufacture and exporter of high quality  forging parts,casting part,machining part,stamping part with more than 13 years experience.

Quick Details

Place of Origin:

Shandong China (Mainland)

Brand Name:

AT

Model Number:

A&T investment casting

Application:

Carbon Steel Pipe Fittings

Material:

Steel

Dimensions:

Water Glass Castings

Casting:

stainless steel
Packaging & Delivery
| | |
| --- | --- |
| Packaging Details: | Standard Exporting Packaging |
| Delivery Detail: | 30 Days |
Investment Casting or Lost-wax Casting, focus on materials of Carbon Steel, Stainless Steel.

Sand Casting, Focus on materials of Iron, Steel and Aluminum.

Die Casting, Aluminum Alloy, Zinc Alloy.

CNC Machining,Turning,Milling,Drilling and Grinding on the castings

 

Quality Certification:

We are ISO9001:2008 Certified, we offer below testing and report:

Spectral Analysis, Full Dimension Report, Material Certification, Mechanical Performance Testing, Hydro Testing, Ultrasonic inspection could be provided on our casting parts.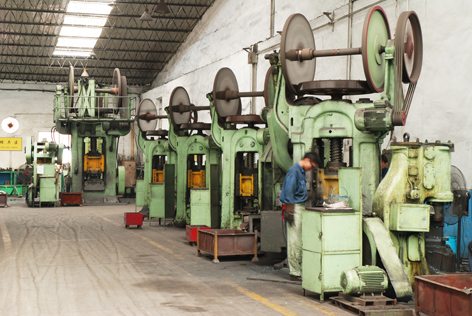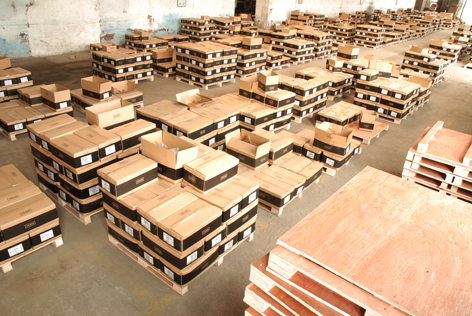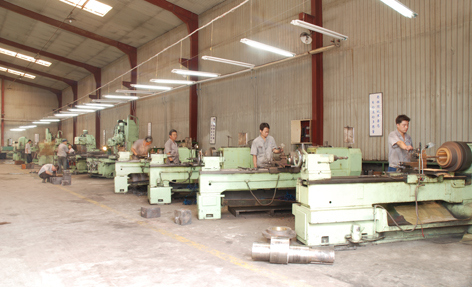 Our Main Products:

Stainless Steel Casting, Carbon Steel Casting, Alloy Steel Casting, Aluminum Casting, Bronze Casting, Iron Casting ,Impellers, Bearing Seat/Cap, Valve Body, Valve Housing, Pump Housing, Pump Case, Valve Balls, Turning Shaft, Manifold, End Covers, Washers, Pump Parts, Automobile castings, Stainless steel marine hardware casting parts, architecture hardware, Copper alloy castings, Mining & Earthmoving machinery accessories, Ships & Train & Automobile & Motorcycle fittings, Electric machine & hardware fittings etc.

 

 

What Surface Treatment can we offer:

Zinc plating/Galvanized, Chrome plating, Polishing, Painting, Powder coating, Shot blasting,

Sand blasting, Phosphating, Grinding, Electrophoresis, Anodizing, Black Oxide etc.

 

Material Standard we can Follow and produce:

GB. ASTM. AISI. DIN. BS. JIS. NF. AS. AAR

Investment Casting: 201, 202, 303, 304, 304L, 316, 316L, 1Cr18Ni9Ti, 430, 440, 1008, 1020, 20NiCrMo, 30CrMo, 42CrMo4

Sand Casting: Ductile Iron, Gray Iron, Aluminum, Steel etc.

Die Casting: ADC12, A380, A356, ZAMAK 3, ZAMAK5 etc.

 

Manufacturing Limitations:

Max linear Size:2200mm; Max Diameter Size:1000 mm

Casting Weight range: 0.02~2000Kg

 

Best Casting Surface Roughness: Ra 3.2um~12.5um(by Investment Casting and Die Casting)

The roll formed product is mor durable than the tranditional ppc pipe, and not easy to aging.

It will make the project more integrate, and help enhancing the image of all project.

Drainpipe Bending Machine used for bend the roll formed pipe, to connect the drainpipe and the elbowed pipe.

and we provide downspouts machine for sale.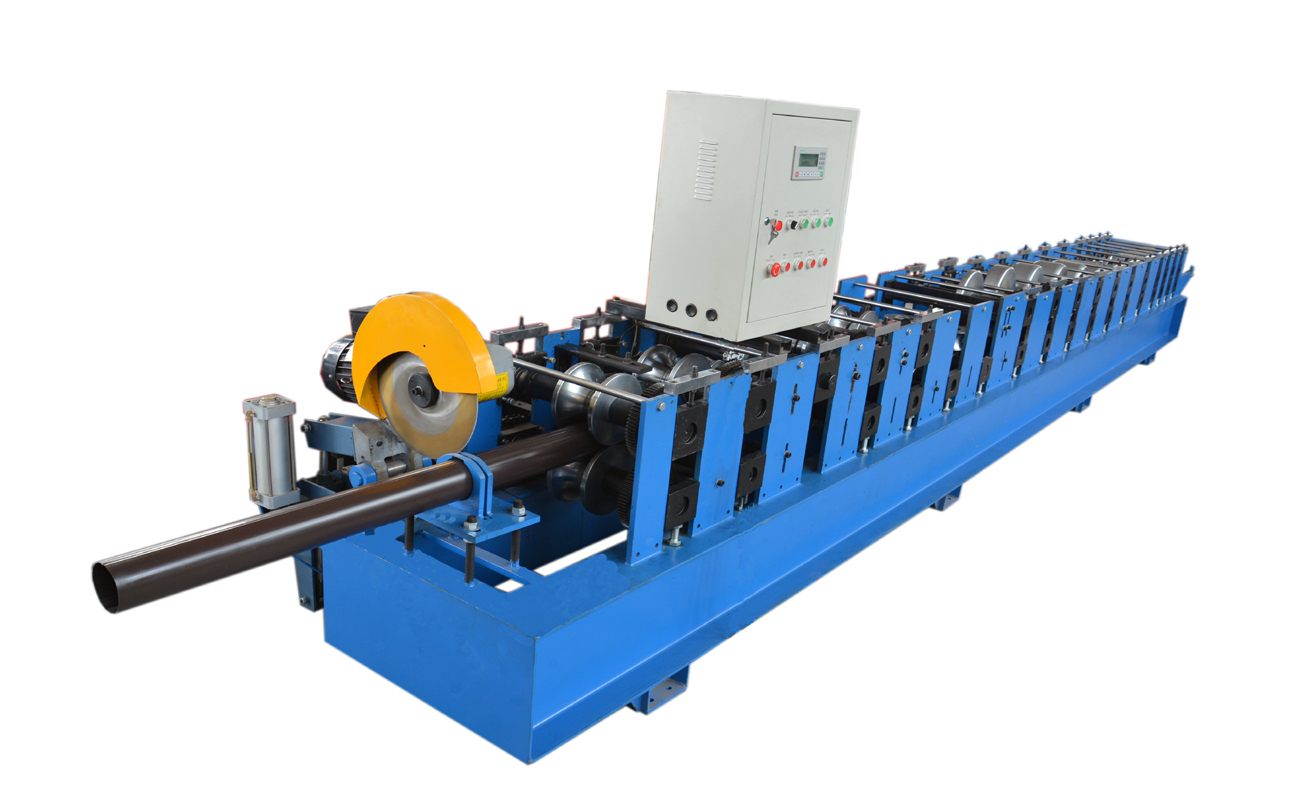 Downspouts Forming Machine and Gutter Forming Machine Series

Downspouts Forming Machine,Round Downpipe Roll Forming Machine,Square Tube Downspout Forming Machine,Downspout Forming Machine

Botou Xianfa Roll Forming Machine Factory , https://www.rollforming.nl