According to industry insiders and analysts, the world's largest Chinese grease market will need to undergo a major transformation to high-performance, high-temperature products in the coming years. This brings opportunities and challenges to market suppliers.

It is reported that the demand for high-quality performance products capable of withstanding higher temperatures stems from the central government's "Made in China 2025" policy, which aims to shift manufacturing from a low-end labor-intensive industry to an industry that produces high value-added products.

Industry watchers claim that China's grease market needs to transition to high-performance products.

Global sales manager of Xinya Petrochemical Company, a manufacturer of greases in Hangzhou, told the Asian Lubricants Report that this strategy will inevitably provide more opportunities for high-quality grease products because manufacturers will need to purchase imported materials to achieve this transformation. Equipment, these devices require high quality grease.

Xinya Company is one of the major privately-owned grease manufacturers in China. Its well-known products include ultra-high-temperature perfluoropolyether greases, bentonite high-temperature greases and other high-temperature greases, and lithium-calcium greases and sealed greases and other special greases.

"Our high-temperature grease is very stable and will not burn to produce carbon deposits. These greases can be used for high-quality imported machines," said Mr. Zhang, and examples of Monforts and Brueckner, German textile machinery companies of the Hong Kong-based Lixin Industrial Group.

Xinya Company stated that the company purchased synthetic oil or imported base oil from Thailand or Singapore for the production of grease.

"We are concerned about high-quality grease because this is the product that the Chinese manufacturing industry seeks in the future. We do not want to compete in a low-quality market. In China, this market has already exceeded supply," Mr. Zhang said. Most low-quality multi-purpose greases are It is produced by small factories in Shandong Province, China, using acid-treated oils containing a lot of impurities.

But this is precisely the current situation in China: the lack of high quality domestic grease suppliers. High-performance, high-temperature greases that are particularly needed in the automotive and metallurgical industries are dominated by foreign brands. This is partly due to the lack of advanced detection methods and equipment required to evaluate the performance of greases in China. The methods widely used in the West include the assessment of car isometric velocities. Grease degradation, grease flow, and oxidation stability in joints.

Another major challenge is the slowing economy in China. The growth rate of China's GDP in 2015 was 6.9%, a record low. Wang Bao'an, the director of China's National Bureau of Statistics, which is in charge of national economic data, is accepting a corruption investigation, so this data may decline further.

Will grease requirements fall? Yao Wenzhao, an analyst at Muchengyou, a lubricant industry consulting company in Xi'an, Shaanxi Province, said that whether demand is reduced depends on the industry.

"Many of our customers are in the field of clean energy, such as natural gas power generation. The generators they use are expensive large-scale imported generators that require the use of high-temperature, high-quality grease," says Yao.

"Even if the GDP growth rate is not as fast as before, it will not change the fact that the Chinese government is eager to develop alternative energy industries," he added.

However, Yao suggested that it is best to seek cooperation with customers in other industries as soon as possible for grease manufacturers that have long been in cooperation with coal or other polluting or energy-intensive industries, or industries with overcapacity such as steel.

According to China's state-owned investment company China International Finance Corporation, China will at least reduce the size of its factories in six industries, including steel, cement, coal, flat glass, aluminum alloys and shipbuilding, and reduce its work positions by more than 3 million in the next three years.

Standard 304 Stainless Steel trailer side bar door lock is one of our best selling products. With the security key, it makes our door much safer. We can have different keys for one product. Also we can have the same key for one product. Our locks are widely used on refrigerated trucks, freezers, van boxes, containers, pickup truck toolboxes and other commercial vehicles.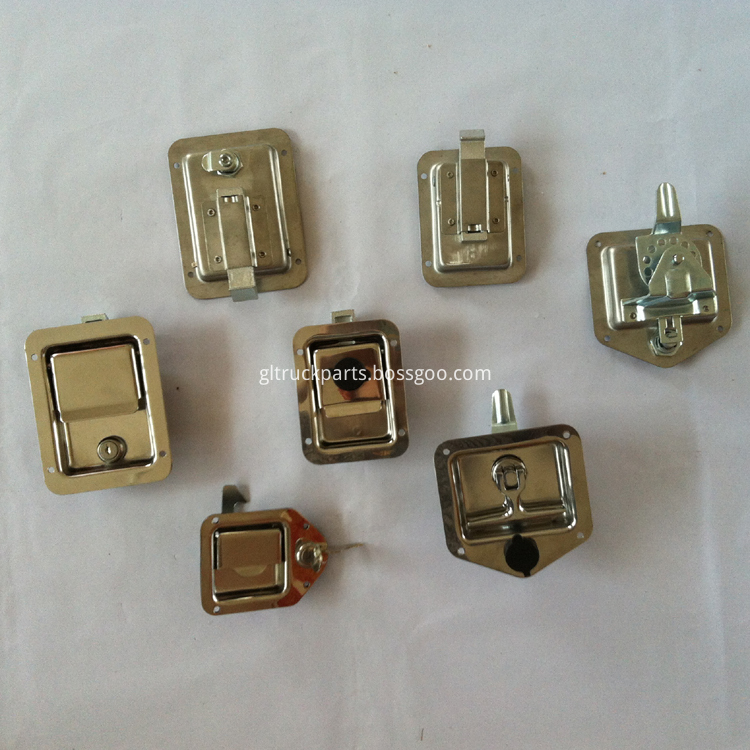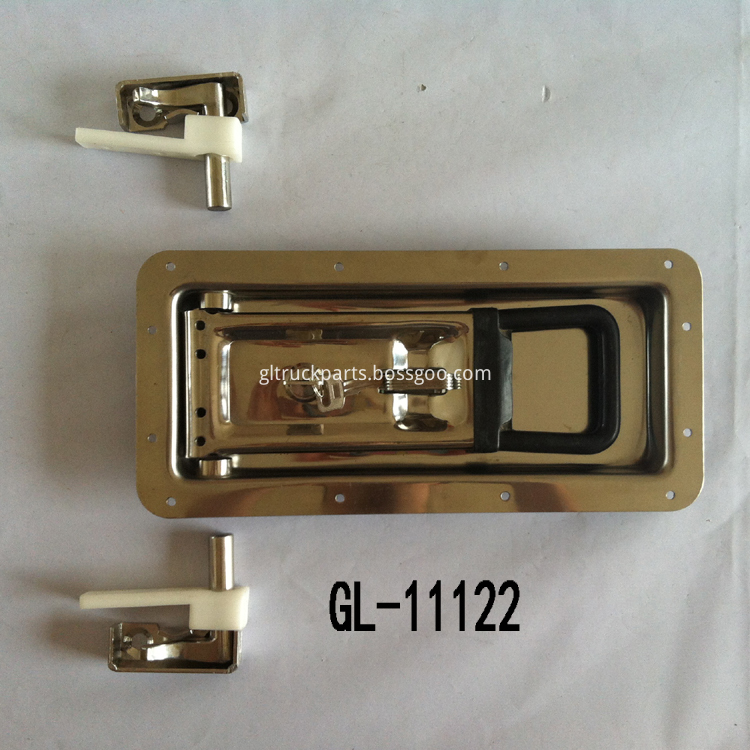 304 Stainless Steel Locks With Key

304 Stainless Steel Locks With Key

Jiaxing Ganland Auto Parts Co., Ltd. , https://www.gltruckparts.com