The Shaanqi Group Dongfeng Bridge Co., Ltd. is a well-known enterprise in the Tongchuan equipment manufacturing industry. It is dedicated to building a complete industrial chain of axles and transmission systems, developing new energy vehicles and key components, and relying on technological innovation to realize the development strategy of industrial upgrading. While making efforts to build the Shaanxi Automotive Group's Tongchuan Auto Parts Processing Base, we will accelerate the development of new products and independently research and develop new energy vehicles that are adaptable to the market, are environmentally friendly and have strong safety performance.

New energy vehicles are driven by lead-acid batteries. They are equipped with a new type of car that is charged according to their configuration. They have the advantages of safety and comfort, beautiful appearance, energy saving and environmental protection, and low cost of use. They are particularly suitable for people going to and from work, playing in outskirts, and in urban areas. Operating and a series of fixed-line driving. Especially in the case of high gasoline prices, the pressure on the cumulative investment in the purchase of petrol vehicles has been reduced.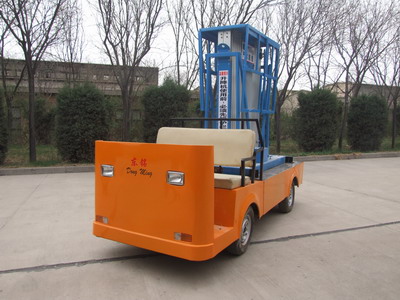 At the same time, Shaanxi Auto East Windmill Bridge Co., Ltd. has independently developed the advantages of the domestic market share of new energy vehicle axles, providing greater convenience for consumers' later maintenance. New energy automobile models include cars, vans, tourist and tourist vehicles, patrol cars, logistics transport vehicles, municipal engineering vehicles, etc., and can be customized according to customer demand for different models.

Shaanxi Automobile Group attaches great importance to the research and development of new energy vehicles. The relevant units have given R&D funding and technical support to Shaanxi Dongfengqiao Bridge Company. At the same time, they have dispatched more than ten high-level professional technicians such as doctors and masters from Rand Corporation to form new energy vehicles. The R&D team stationed at Dongfengqiao Bridge Company in Shaanxi Province to provide professional guidance and provide strong support for the protection of the performance and quality of new energy vehicles. It is worth mentioning that, in the planning and construction of the Tongchuan auto parts processing base, new energy vehicles as the focus of the second phase of the project, will account for 30,000 in the later development plan.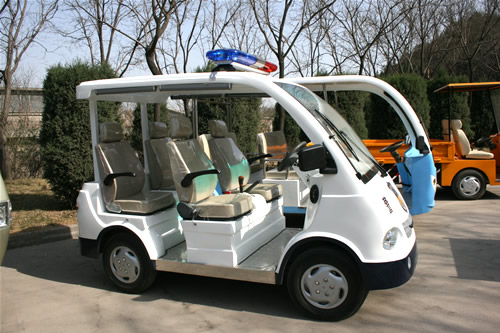 According to reports, Shaanxi Automobile Tongchuan Auto Parts Processing Base Project was jointly invested by Shaanxi Automobile Group Co., Ltd. and Shaanxi Dongfeng Changhe Axle Drive Transmission Co., Ltd. The project occupies an area of ​​480 mu, with a total investment of 530 million yuan and a total construction area of ​​130,000 yuan. In terms of square meters, it mainly produces heavy-duty car arc toothed gears, light-duty automobile axles, heavy-duty automobile splitters, and electric vehicle assembly.

The first phase of Shaanxi Automobile Group's Tongchuan Auto Parts Processing and Manufacturing Base project was started in August 2009. It was completed and put into production by the end of 2010, and the accumulated investment was 200 million yuan. The annual output of 200,000 sets of mini-car axles and 100,000 sets of electric axles Seven production lines, including 200,000 heavy duty axle shafts, have been completed and put into operation. In 2010, sales revenue was 160 million yuan and profit was 3.6 million yuan.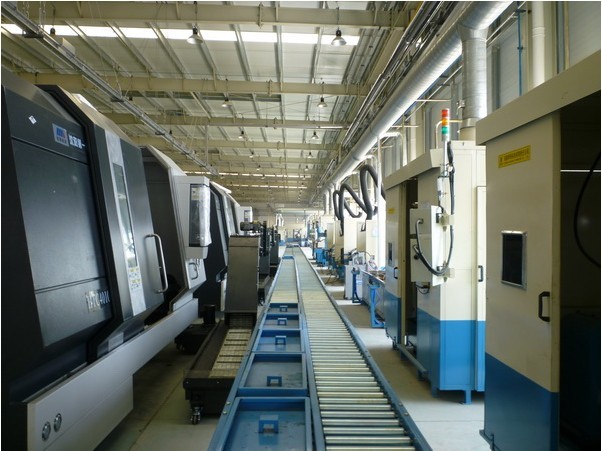 In 2011, Shaanxi Automobile Group focused on accelerating the construction of new bases and shifting the focus of production to the Tongchuan New District. The Phase II project plans to invest 290 million yuan to build 120,000 sets of front axle beams for heavy vehicles, 240,000 knuckles, balance shafts. 100,000 sets of semi-axes 200,000 forging and machining lines.

In the next step, during the 12th Five-Year Plan period, Shaanxi Automobile Group will further focus on strengthening electric vehicles and parts and components to build a group forging base, accelerate the transformation and upgrade, and achieve a rapid development strategy. It plans to invest 1.2 billion yuan in auto parts processing and manufacturing bases in Tongchuan. Yuan, to build a forging, heat treatment, machining production line, 300,000 sets of electric axles, 220,000 sets of mini-car axles, and 30,000 electric vehicles to produce 240,000 tons of heavy-duty vehicle parts by 2015. After sales revenue of 3.7 billion yuan can be realized. The construction of this project will have an important impact on adjusting the industrial structure, stimulating economic growth, promoting industrial agglomeration, developing the equipment manufacturing industry, and accelerating the process of new industrialization.

Paving Block Making Machine,Road Paving Block Making Machine,Paving Block Making Machine

Sanlian Machinery Manufacture Co., Ltd. , http://www.chinabrickmachinery.com