Jinyidong City Rail Transit is the largest and most invested core infrastructure project in Jinhua City, Zhejiang Province. It is the commuter line between Jinhua City and the county. It is the number one project of Jinhua's "Three Corridors" with a total investment of over 30 billion yuan. .


The design speed of Jinyidong city rail transit is 120km/h, adopting the large station express train + station stop operation combination mode, the fastest 36 minutes from Jinhua city to Yiwu city, the fastest 50 minutes to Dongyang city, the fastest to Hengdian 59 Minutes arrive. The maximum transportation capacity is up to 60,000 people per hour, and the average daily passenger flow is expected to reach 340,000. Upon completion, it will provide fast, convenient and comfortable public transportation services for residents along the route to meet the travel needs of the citizens in commuting, business travel, etc., and create a one-hour traffic circle that private cars and buses cannot catch up with.
Fangyuan Group Mixing Station

After receiving the product assembly "assembly number", Fangyuan Group will use the shortest time to complete the production and delivery of two HZS120D container mixing plant equipment to the site. This specially designed mixing station is already the second time for the user to purchase. Two mixing stations use three batching machines, and one mixing station controls 13 scales to meet the special production needs of different materials. After the project is completed, the equipment can be directly and completely split, and then a set of mainframes can be added and independently combined into three sets of mixing stations. This solution optimizes the design of the mixing station to the greatest extent, saves the user a direct mixing station, and completes the tasks of three mixing stations with two mixing stations!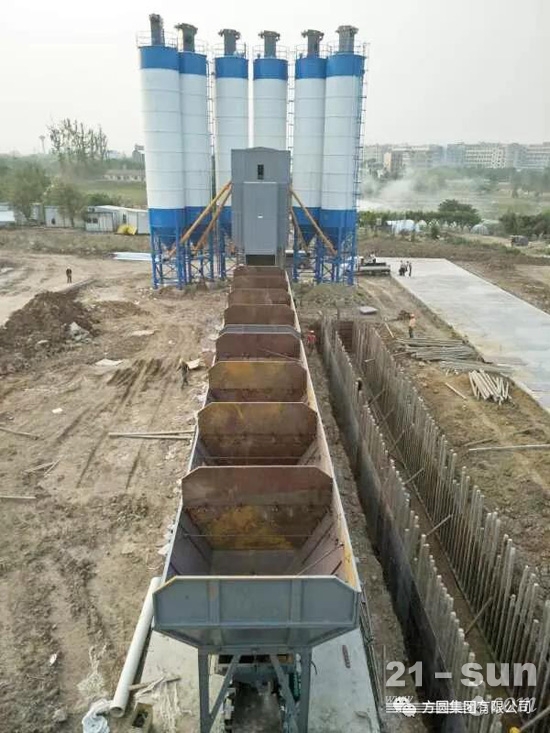 Fangyuan Group Mixing Station

In the southern part of the rainy season, the simple and fast installation of Fangyuan Group's 120D container mixing plant was fully reflected. Fangyuan Group's own installation team has overcome various difficulties and is in full accordance with the "no delay" work requirement. Advancing various tasks, and completing the installation work in a short period of time, provided sufficient guarantee for the full implementation of the project. (This article is from Fangyuan Group)

Related News: Fangyuan Group Mixing Station Infrastructure

the New Type Electric Hoist employs new type motor of hoisting mechanism and reducer. The integrated and compact design of hoisting motor, reducer, reel and limit switch saves space for the user. Modular design increases the reliability of mechanism meanwhile reduces the time and cost for maintaining.

Compare with ordinary Electric Hoist, it has more and faster hoist speed and various pulley ratio which can be selected. The standard traveling mechanism of trolley is controlled by converter, with speed of 20m/min, which makes a little swing and accurate position if hoisting items while trolley traveling as well as lifts precision and valuable items reliably. Nowadays, the New Type Crane are widely used in workshop, yard, steel factory, and structure factory etc.

Features

With aluminum alloy shell of reducer

Steady running and low noise

Lifetime lubricating (within safety service circle)

Double-disk electromagnetic brake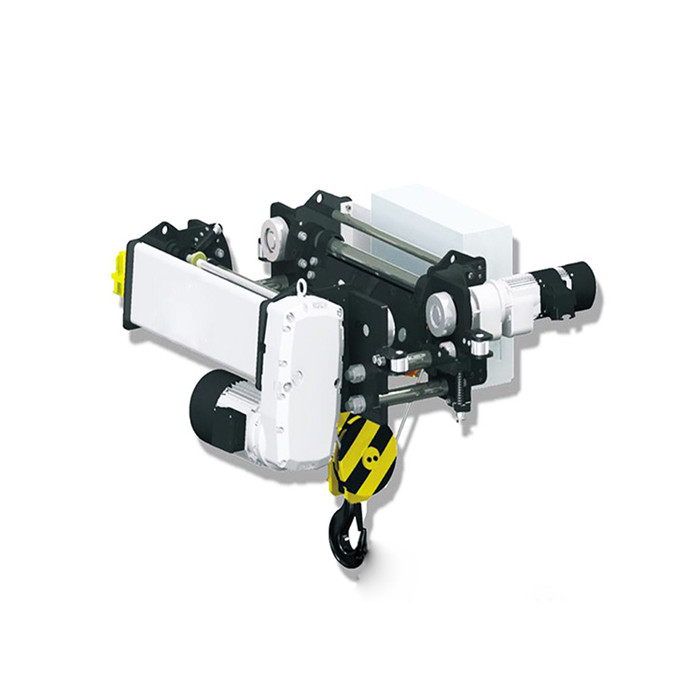 Components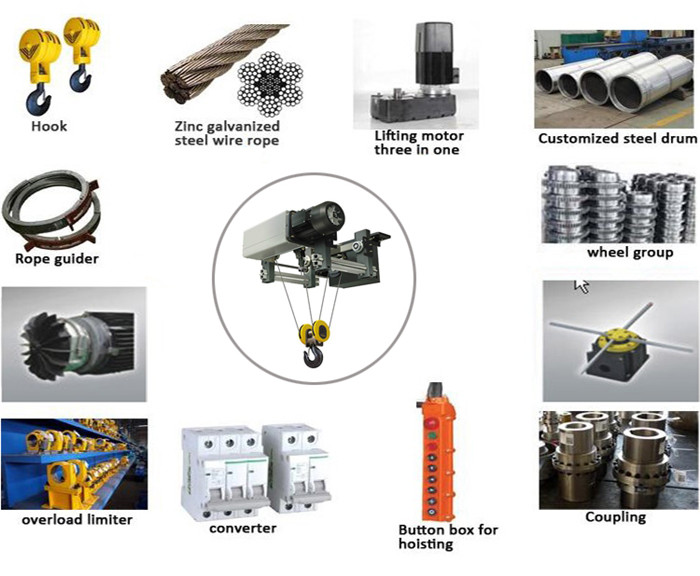 Application: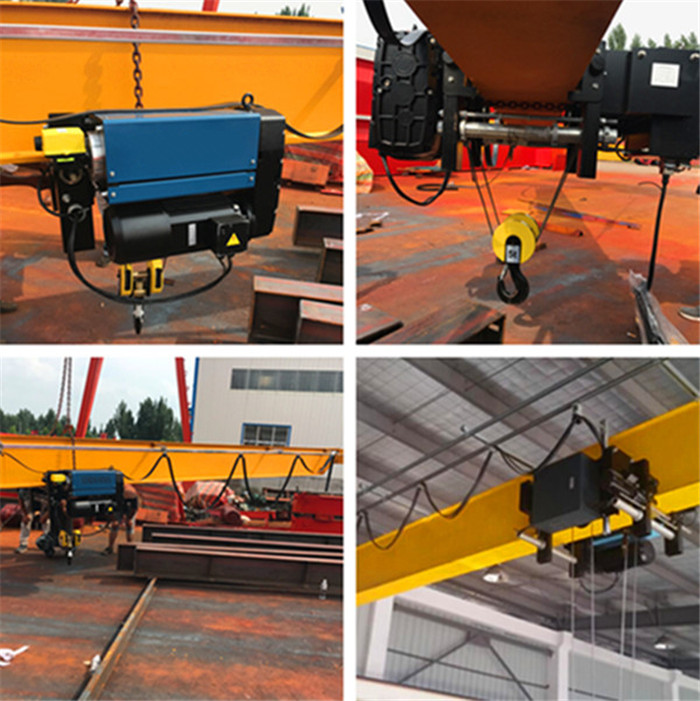 Packing and delivery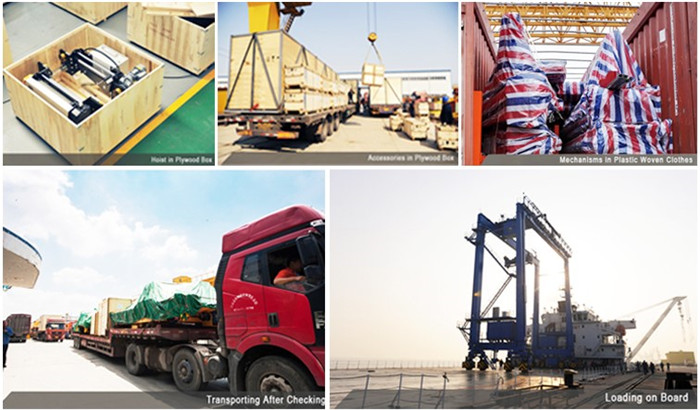 Other Wire Rope Electric Hoist for choice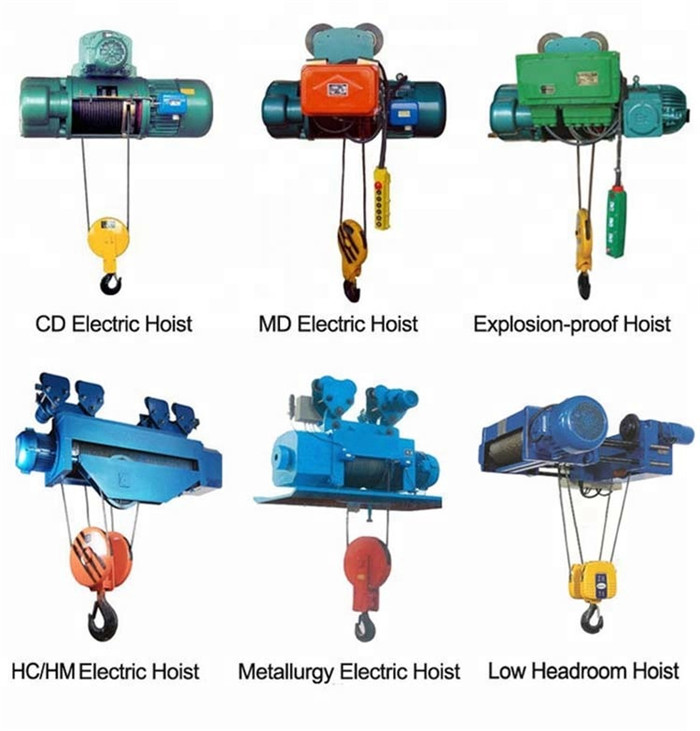 New Type Electric Hoist

New Type Electric Hoist,Electric Cable Hoist,1 Ton Electric Chain Hoist,2 Ton Electric Chain Hoist

Jiangxi Mide Industrial Co., Ltd. , https://www.midecrane.com