How many product orders are there?

How about income and profit?

What is the maximum horsepower of the engine?

Is it an independent technology?

During the 2017 National Conference, Premier Li Keqiang asked the members of the delegation, Yu Ping, Chairman of the Yuchai Group, and gave important instructions on the spot:

We must actively participate in international cooperation and competition, pay close attention to research, and break through the shortcomings of China's high-powered engines.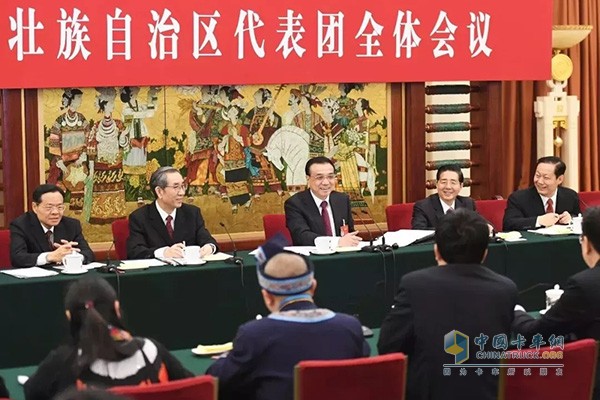 Plenary meeting of the Zhuang Autonomous Region delegation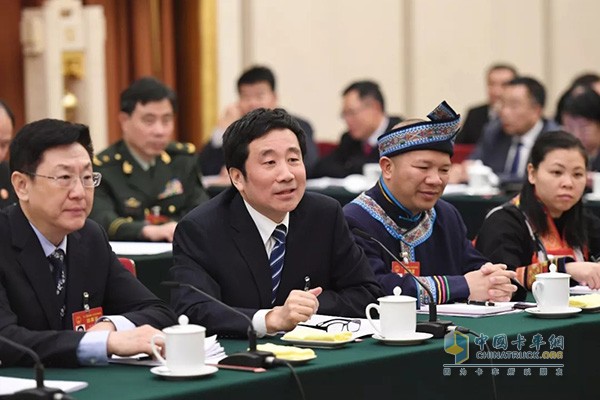 Yu Ping, Chairman of Yuchai Group

The spirit of Prime Minister Li Keqiang's instructions was thoroughly implemented in Yuchai. In the past two years, Yuchai has continued to promote the strategy of transforming products from medium to heavy, and has delivered brilliant answers in the development of high-power products and market development.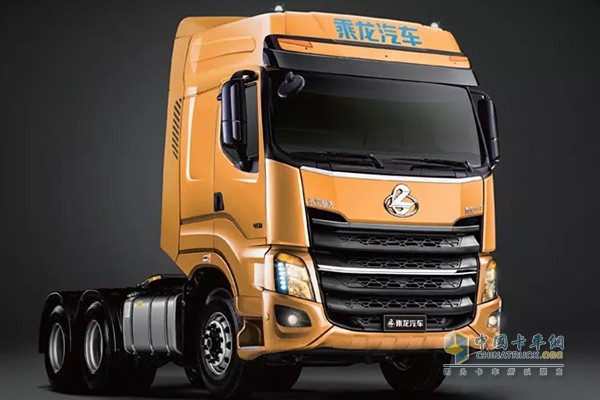 Dongfeng Liuqi by the Yuchai 580 horsepower YC6K engine

In the field of heavy trucks, the demand for efficient logistics transportation has become increasingly prominent. Yuchai has launched its flagship power---580 horsepower YC6K diesel engine in time . This machine is the largest horsepower model for domestic trucks. It is in Dongfeng Liuqi , Union Truck, Shaanxi Automobile. It is equipped on the heavy truck.

In the sixth phase of the country, Yuchai continued to exert its strength and released a diesel engine for high-efficiency logistics tractors and heavy-duty engineering vehicles, the YCK15, with a maximum power of 650 hp. The release of YCK15 marks that the domestic heavy truck power has exceeded 600 horsepower, which also marks a key step for domestic truck engines to catch up with advanced technology in Europe and America.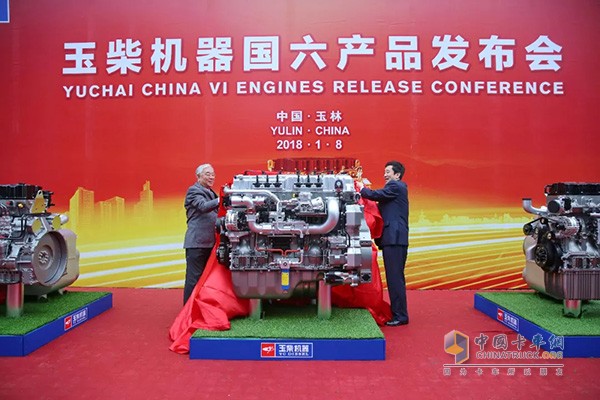 Academician of the Chinese Academy of Engineering Su Wanhua (first from left) and Zhang Ping unveiled YCK15

In the agricultural sector, driven by the national macro-policies such as the central agricultural machinery purchase subsidy and deep-slung land subsidies, the sales volume of Yuchai 6-cylinder large-trailer has increased rapidly and entered the agricultural market in large quantities in large quantities; YC6J and YC6MK series products are large-scale Tractor and deep ploughing deep pine ridge machinery provide strong and reliable power protection.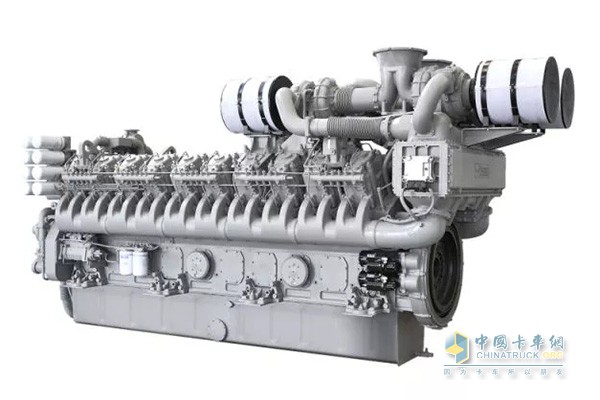 YC20VC engine

In the field of shipbuilding and power generation, Yuchai high-speed high-power engine has formed the most complete spectrum of the same type of 6/8/12/16/20 cylinder series in China. Among them, the YC20VC engine with completely independent intellectual property rights, the highest power reaches 4200kW, which fills the blank of the power segment of China's high-speed high-power diesel engine above 3500kW, and the product technical indicators have reached the international advanced level, which is the concrete manifestation of the localization of major equipment. YC12VC, YC16VC and other high-powered ships are the best-selling products in the same field in China.

Reading volume: Source: Chinese network of truck: cold autumn

Twin Wheel Caster,Caster Wheels,Twin Caster Wheels,Twin Wheel Caster

Yangjiang Xingyang Industry & Trade Co.,Ltd. , https://www.xycaster.com