Cummins announced today that from September 1st, 2017, Chai Yongquan, China sales, marketing and service director of the original Cummins Emissions Processing System (CES), officially became General Manager of Cummins Emissions Processing Systems China.

"We have full confidence in Chai Yongquan's strong engineering background, keen business acumen, and ability to integrate global resources. I believe he will make CES China's business even better." Mahesh Narang, Cummins Global Vice President of Emissions Processing Systems, and Cummins Chen Hua, General Manager of the Parts and Components Division in China, fully affirmed Chai Yongquan's appointment.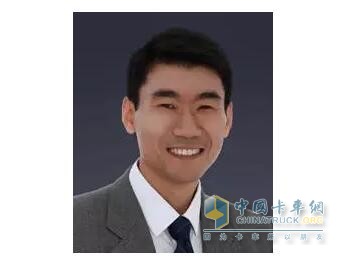 Mr. Chai Yongquan

Chai Yongquan has been working for Cummins for more than 12 years. Prior to serving as Director of Sales, Marketing and Services at CES China, he served as Chief Engineer of CES China from January 2013 to October 2016. Under his leadership, CES China's engineering and technology capabilities have grown. In order to meet the demand optimization process in the Chinese market, products such as Guosi and Guowu are suitable for the Chinese market. Prior to his appointment as chief engineer, Chai Yongquan also served as head of control technology emerging market operations and head of technology R&D projects. Prior to this, he focused on the development of forward-looking gas processing technology, combustion optimization and emission technologies at the Cummins Technology Center.

Prior to joining Cummins, Chai Yongquan worked for Paulstra CRC in Grand Rapids, Michigan, ABB China and Lafarge China.

Chai Yongquan graduated from Shanghai Jiaotong University with a bachelor's degree in automation and mechanical engineering. He also obtained dual master's degrees in electrical engineering and mechanical engineering from the University of Toledo, USA, and an EMBA from Purdue University. In addition, he is also a Six Sigma Green Belt and has obtained a number of U.S. patents.

Chai Yongquan is passionate about implementing Cummins's values, especially in terms of diversity and corporate responsibility. He is the head of the Cummins Chinese Association Business Improvement Committee and the co-leader of the Cummins Technology Center Diversity Committee.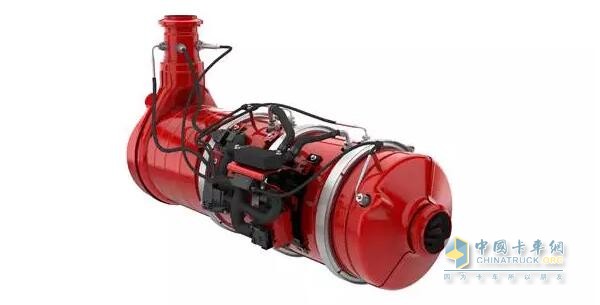 Cummins post-processing system

Ms. Yan Ming, former general manager of CES China, will assume the leadership position of CES global manufacturing business. Under her leadership, CES China has achieved considerable development and has launched a series of emission treatment product platforms that meet market demand. Based on this foundation, Chai Yongquan will continue to lead the Cummins Emissions Processing System in China to forge ahead and provide customers with more outstanding emission treatment solutions.

Various products of angle, providing product images and basic parameters with each angle and angle; We are a professional Chinese manufacturer of angle, and look forward to your cooperation!

Angle iron is mainly used to make frame structures, such as towers for high-voltage transmission, frames on both sides of main beams of steel bridges, columns and arms of tower cranes on construction sites, columns and beams of workshops, etc. A shelf with a flower pot on the side of the road, and a shelf for air-conditioning and solar energy under the window.

Angle Iron Roll Forming Machine

Light Keel Wall Angle Roll Forming Machine,Light Steel Angle V Type Roll Forming Machinery,Metal Light Steel Angle Machine,Light Keel Wall Angle Making Machine,Angle Iron Roll Forming Machine,Angle Wall Steel Roll Forming Machine

Cangzhou Feiyang Machiney Manufacturing Co., Ltd. , https://www.coldformingmachines.com