The Hanover Commercial Vehicle Show (IAA) is held every two years in Hannover, Germany. Since 1897, it has successfully held 65 sessions and has a history of more than 100 years. It is the world's largest and most influential professional commercial vehicle show.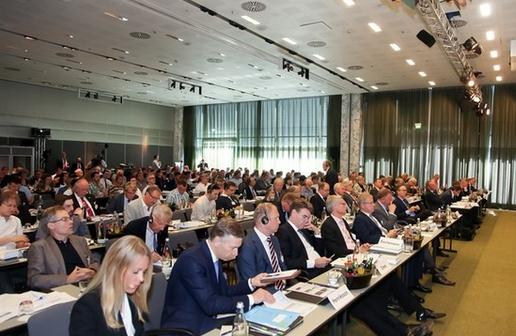 From September 22nd to 29th, the 66th Hannover Motor Show will arrive as expected. This exhibition is expected to have 1,700 exhibitors exhibiting and will attract approximately 300,000 visitors from all over the world. Recently, at a press conference, a number of leading commercial vehicle manufacturers introduced the topic of the current Hanover Motor Show to more than 200 professional media professionals, as well as the future trends and challenges of commercial vehicles, with regard to car networking, pure electric and automatic Problems such as driving trucks were discussed.

At the press conference, the person in charge of the German Automobile Industry Association delivered a speech saying that at present the entire European truck industry is in an ascending period and the sales volume of various new products is increasing. This indicates that the number of exhibitors participating in this year may increase and the scale is expected to expand.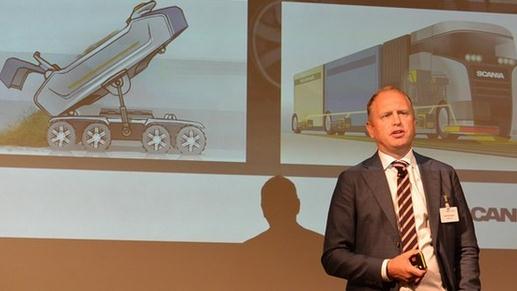 The president and head of the world's top commercial vehicle manufacturers expressed their views on the future development of the industry. Andreas Renschler, president of Volkswagen Bus and Coach Group, highlighted many aspects of human life by enumerating typical examples of life. He believes that the Internet will also revolutionize the development of transportation in the future.

Dr. Wolfgang Bernhard, head of the Daimlerka bus, pointed out that the future development of self-driving trucks is unstoppable. Therefore, it is urgent to establish a stable internet network and a freeway system that can be matched with it. This requires a lot of Financial support.

Hakan Karlsson, vice president of the Volvo Group, believes that changes in the truck industry in the future will be reflected in the three aspects of networking, electric driving, and autonomous driving. Volvo currently uses car networking technology from 500,000 trucks. The maturity of internet technology is a prerequisite for improving work efficiency and achieving preventative maintenance. However, due to the large amount of funds that need to be invested in advance and the short-term return rate is low, it is necessary for the government to give a certain amount of subsidies to enterprises to provide certain financial support for the development of new technologies.

Scanoh's CEOHenrik Henriksson said that self-driving trucks will first be implemented in the mining area. This truck will not even need to build a cab. At the same time, he also expressed his opinion on the application of the Internet on trucks. Henriksson believes that the on-board internet is the basis for the owner to analyze and judge the state of the vehicle, and that the head of the team can also understand the driver's driving situation through the Internet and facilitate supervision and management.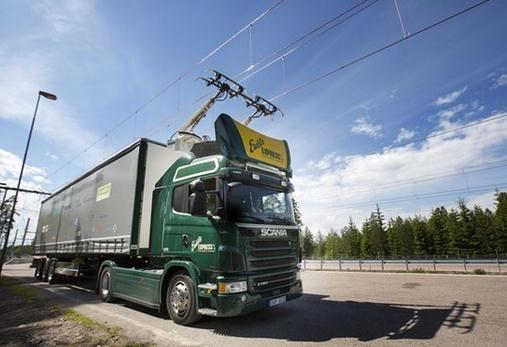 With regard to electric trucks, Henriksson pointed out that with regard to the current level of development, electric trucks can only be used in urban environments because of their endurance. In order to solve the problem of battery life, Sweden recently announced that it has joined the World Wireless Charging Road Program and promised to complete the construction of a wireless charging road by 2030. In addition, the more traditional "overhead

Cable

technology" is also in the test, the test will be completed in 2018, after the success of Sweden in 2019, the full promotion of this technology. The day when trucks get rid of fossil fuels is just around the corner.

This press conference was held before the Hannover Motor Show, where a person in charge of the world's leading commercial vehicle companies introduced the industry's future development trends to the media. At the same time, it also disclosed some relevant content for the auto show. For more information about the Hanover Motor Show, you're always looking forward to the card friends.

Elevator Button, Elevator Push Button, Elevator Stop Button, Elevator Call Button

Realever Enterprise Limited , https://www.cnelevator-parts.com